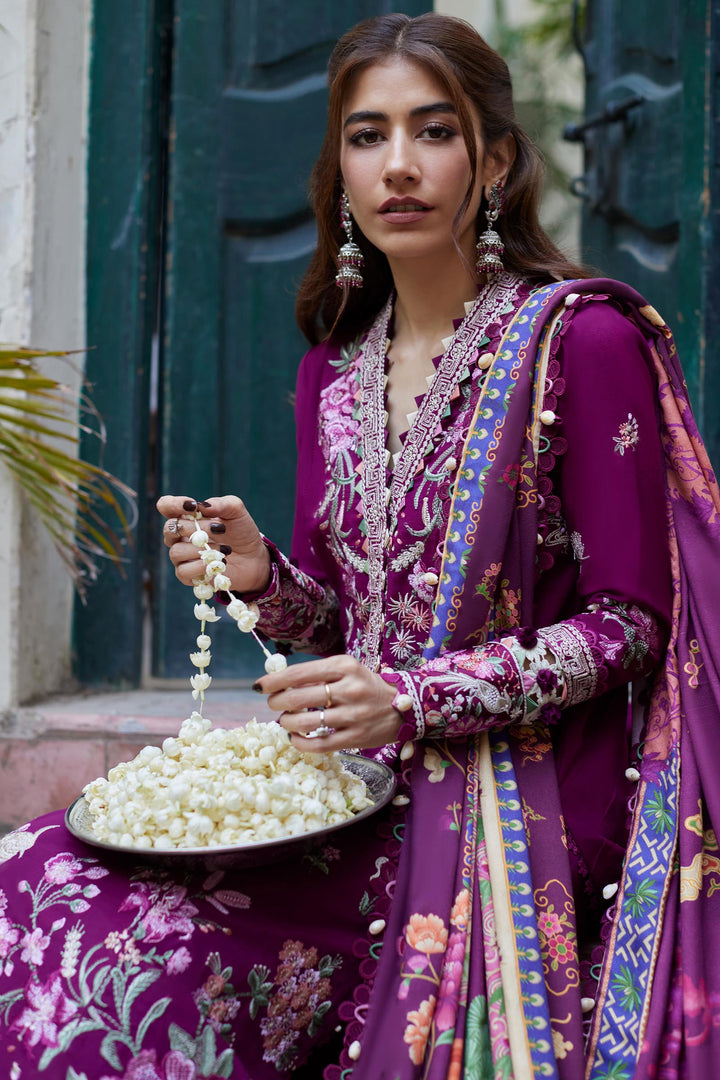 Zaha - Winter Collection 2023
Buy original Zaha - Winter Collection 2023 at blossoms by azz online shopping.
The collection includes a variety of stitched three piece embroidered khaddar / karandi suits with karandi / viscose dupattas from latest volume at a very affordable price.
We provide these suits professionally stitched in all sizes with customization. Stitching includes proper finishing, perfect sizing, linings (if necessary) & all required embellishments like trendy beads & tassels.  
Buy online with ease, PayPal and all credit / debit cards are accepted. Home delivery is available anywhere in world within 4 weeks.